Another great weekend in "The Name" series at Crossroads!
The set list :
We opened with an instrumental version of "Have Yourself A Merry Little Christm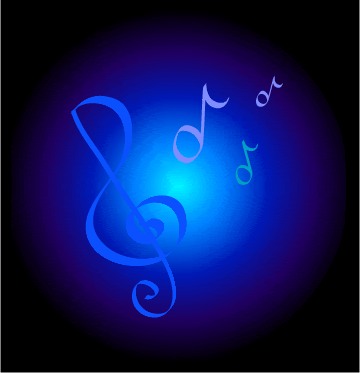 as"
Emmanuel (Hillsong)
You Are/You Are Lord
Your Favorite Name Is Father (New Song)
Joy To The World (Casting Crowns)
You Are Holy (Micheal W. Smith)
Pastor Tim's Message Title was "Mighty God" - amazing!
At the conclusion of Pastor Tim's teaching, he announced to the cheers of our audience that we had met our goal of "adopting - to provide Christmas for" 600 children identified in our community as Richland Counties' neediest children! What a blessing in this economically depressed area of the country!
You can listen to this weekend's service on Monday at
www.crossroadswired.com


To see what other churches did this weekend go to :
fredmckinnon.com