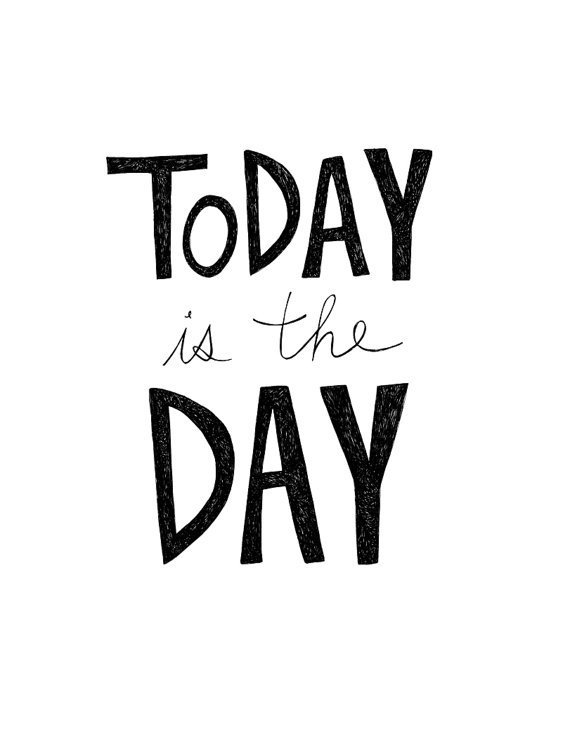 I woke up with bits and pieces of scripture swirling through my head.
"This is the day the Lord has made; let us rejoice and be glad in it"
"Thy rod and thy staff they comfort me"
"I can do all things in Christ who strengthens me"
Today is the kind of day, well, that I'll be glad when it's over. It's so packed full of to do's, that I woke up wishing I was going to bed instead of getting up! How sad!
When I'm overwhelmed in any way - the Lord is there beside me. He has given me this day. He wants me to fully live it - experience Him - and use it for eternity for Him.
I am to rejoice in this day - it's God that strengthens me! I don't have to do anything alone - ever! What blessed truths!
I encourage you as you face what may be a tough day, lean fully into Him - I'll be there leaning too!