Ok - so I've had a lot of crazy in my life the last couple of weeks.
Of course without even trying I can keep the crazy going!
I decided today to clean out one of my many flowerbeds. As I bent down
one final time
to grab one last handful of weeds - my fingers wrapped around an unknown vine lurking beneath.
With a might tug I pulled and it all let loose sending the POISON IVY vine directly into my face and around the back of my head!!!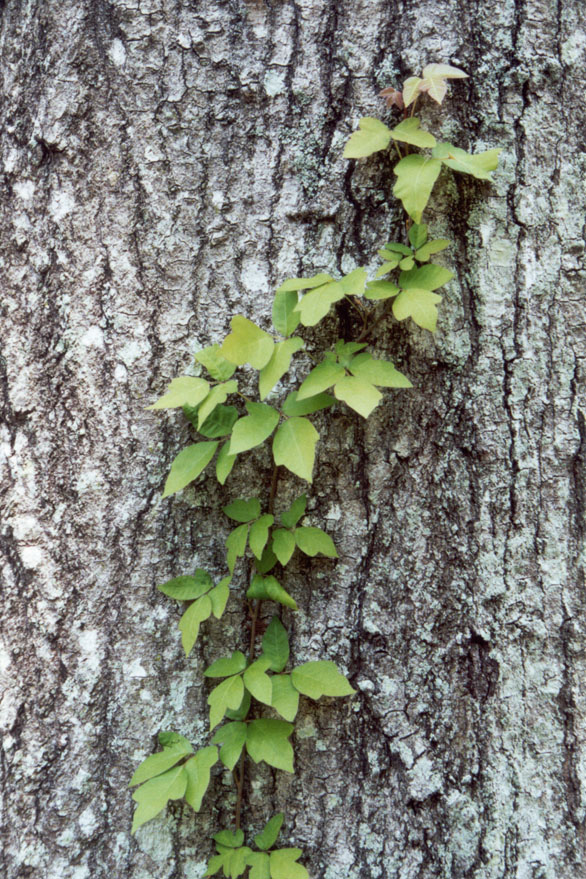 I literally RAN for the house, shedding gloves as I went - straight to the shower into soap and water as hot as I could stand!
SO....if you see me with an interesting pattern across my face this weekend at
Crossroads
, have mercy on me and just keep right on walking... and try not to laugh too loudly out of courtesy for a spastic weeder!!