I was SO anxious to clean out all of my flower gardens this morning. Not so - heavy rain has hit Mansfield. And so with MY plans forced to changed I was not a happy camper!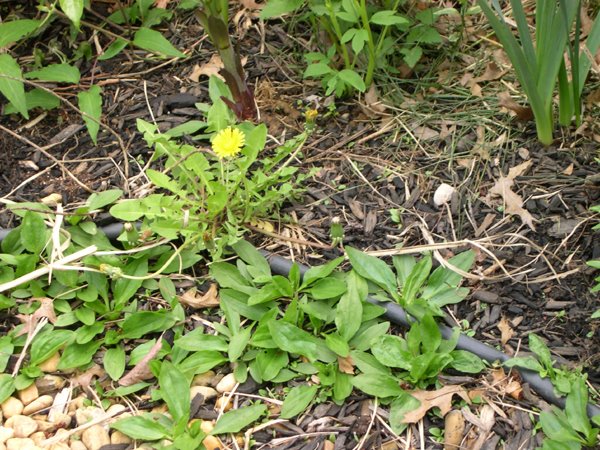 Then I turned on TV and began to see the horrifying images of the tornado damage west of us. One shot showed damage to 2,000 buildings, mostly personal homes. Can you imagine? Perspective!
My very, very limited perspective affects my reactions daily. IF I could see the big picture with each decision I make I suspect things might look very different in my life, my reactions to circumstances much more controlled or at least more eternal focused. I would not choose to know the future even if given the opportunity, but it would definitely be interesting to see how my seemingly insignificant choices move me away from the best God has for me. I am not interested in second best - I want my life to count!
So as my plans fell through for today - I will give Him today and see what happens...who knows, maybe my attic will get cleaned out. Ok maybe some laundry done - while smiling! ha ha
Live your day for Him!