We are almost done preparing for a huge weekend at Crossroads!
We began to prepare tonight for all of our weekend guests by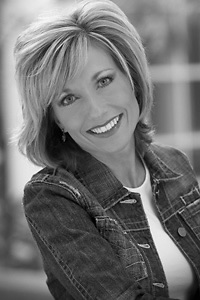 bathing our building in prayer! A beautiful beginning to a long amazing weekend. The quiet reflective atmosphere that our prayer team created was so perfect for a time of asking God's protection and blessing over our weekend!
We have the privilege of hosting a Beth Moore simulcast event Friday and Saturday, then hosting Nancy Beach from the
WillowCreek
Church Saturday night and Sunday.
Our weekend (weather permitting) will end with a huge car show. This will be a great opportunity for
unchurche
d people to walk through the church and maybe, just maybe decide it is a place where they can begin their spirit
ual
journey.
To watch someone, even one person begin their spiritual journey is why we all do what we do!