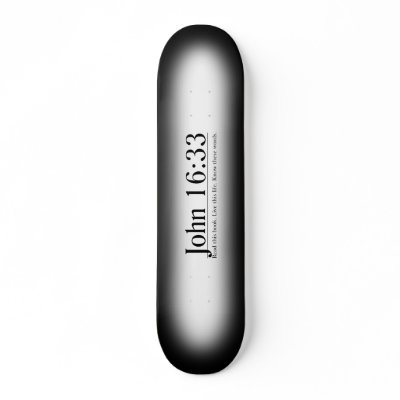 I
have said these things to you, that in me you may have peace. In the world you will have tribulation. But take heart; I have overcome the world."
(John 16:33 ESV)
In my reading this morning I was challenged to have a "lightness to my step that is observable to others". Translation - even a Silent witness.
What is different about me then the world? Even in trials I know the outcome because I personally know the creator. Isn't that enough to control my attitude, my outlook my confidence? Based on me, you wouldn't think so sometimes.
This morning as I stepped outside my immediate world had exploded with activity - squirrels dove for cover, the bird feeder had been instantly emptied, and geese flew by as if on cue squawking their glee at returning for the spring. On this golden morning it was easy to
feel
the presence of a creator - my walk was light.
But, when violence and sickness doesn't make sense or makes me feel helpless my lightness cannot go away, for in that time of trial my testimony to His greatness would be declared the most powerfully! May I always remain in Him.
I have no choice but to conclude that trials are the unveiling of Him in me - the true test. if you will. Can I see Him even in the darkness? I pray I can so others can see Him too.