Tonight as I was driving home from spending time running some errands, I was thinking about heaven. I sometimes wish I could have just a glimpse.
I imagine it is
completely
beyond anything my mind could even handle.
In fact all I have to do is look at some of God's amazing creation to get excited about what will surround us up there!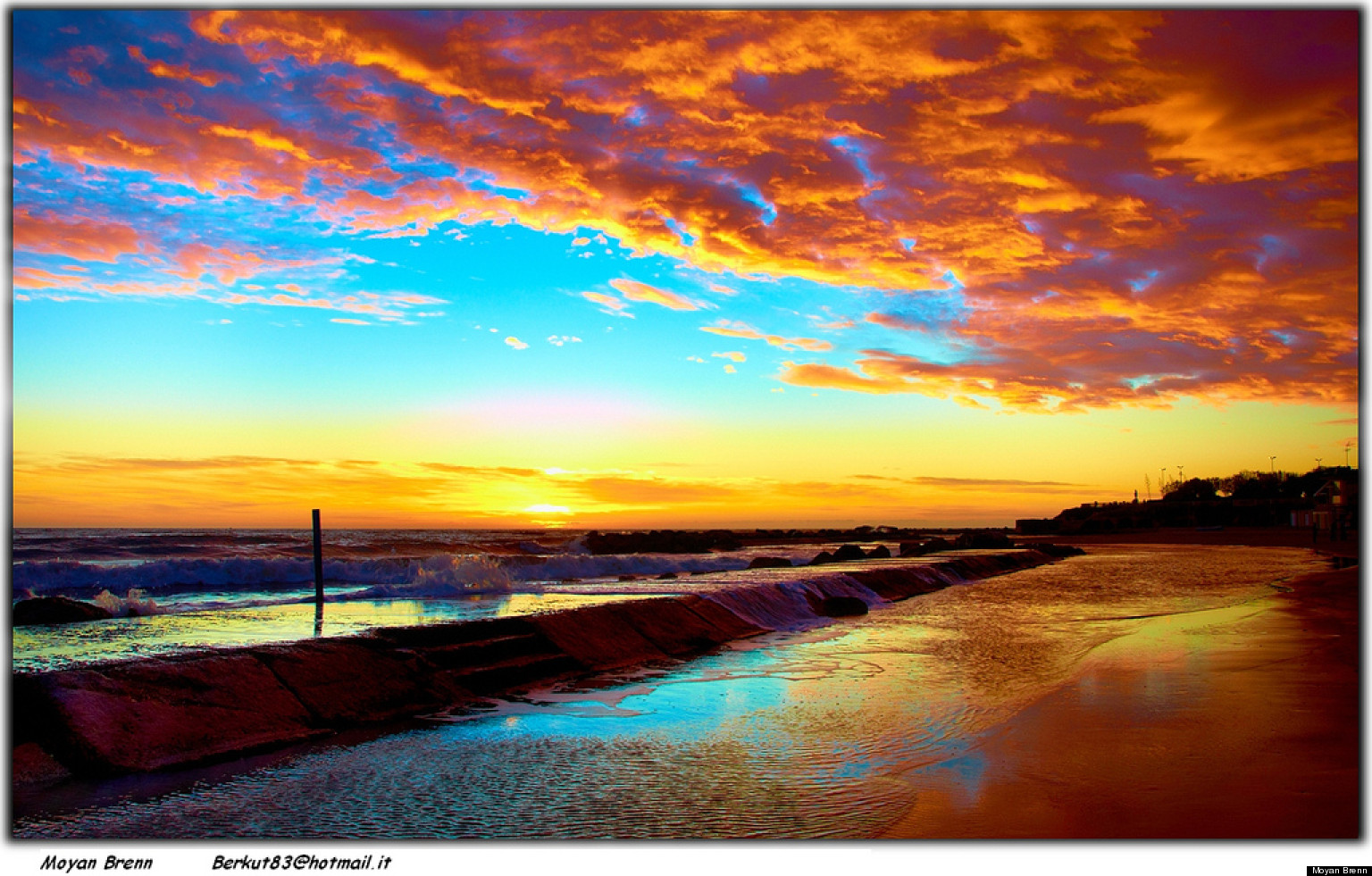 I suspect these earthly creations are nothing compared to what we'll some day see!
Our God is amazing, never ending, never beginning, creative, Father and someday we will step into that glorious home He's created just for us....forever!