I don't know about you but minor conflict affects me more than major conflict.
If there is a major blow up or problem that needs to be addressed, given a little time to pray, evaluate and think things through I can usually deal with it. Major conflict causes me to turn to Jesus immediately which is probably the very reason He allows us to go through very hard things.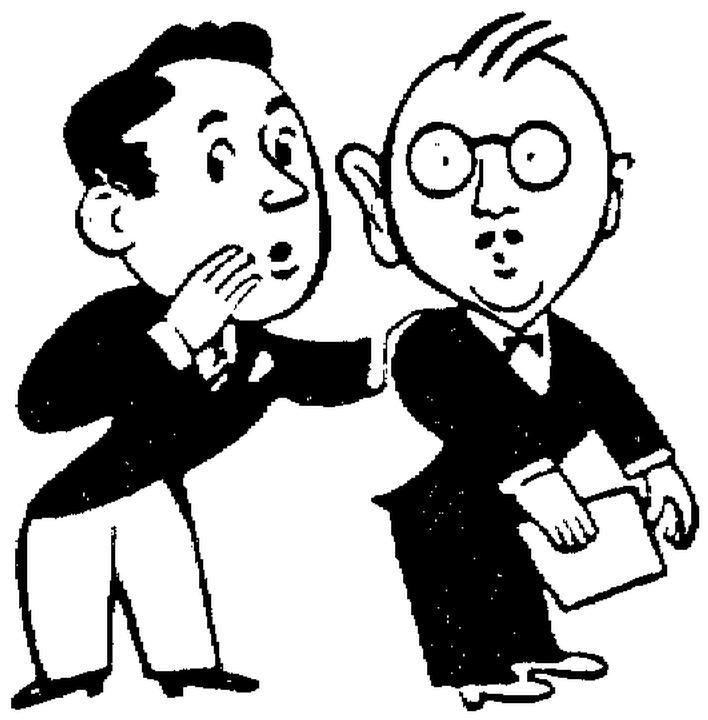 But, when there is underlying nit-picking or silence between friends or gossip, I cannot rest. I am not productive and I get completely discouraged. Minor stuff that's constant exhausts me and I take my eyes off Jesus.
I believe the enemy loves NOTHING more than a lack of unity in our lives.
I am spending time in prayer today specifically asking the Lord to reveal in my own life anything that is displeasing to Him. My desire is to be very intentional in searching my heart for stubborn - controlling desires that need to change.
I pray that this day will be a day that pleases Him, a day that brings me even further into His will...