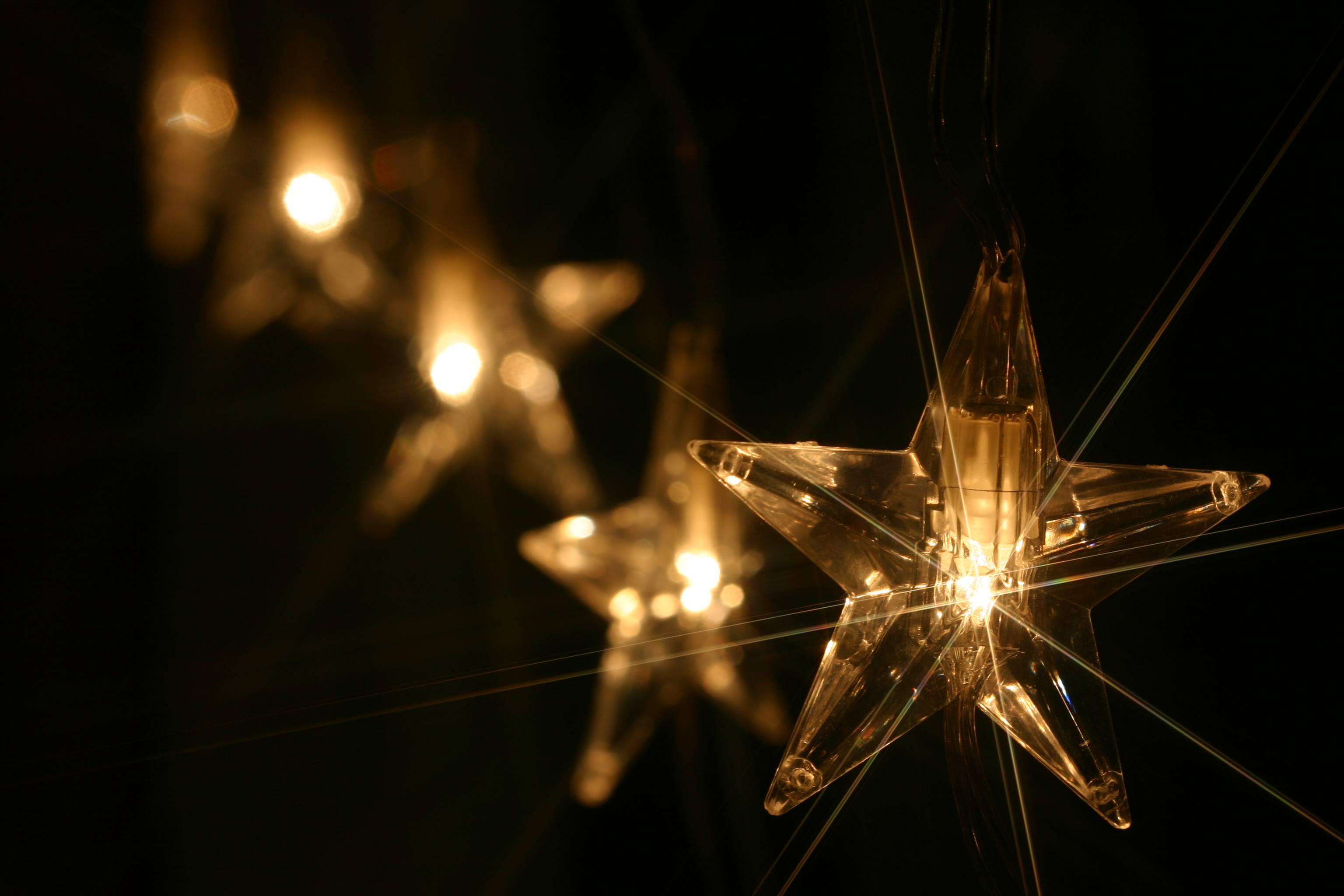 I think this is the longest time I've gone without writing.
There's been no particular reason.
My days are completely filled with family and work and all things Crossroads. And I'm so thankful!
I'm praying over Christmas and working specifically on that right now, so I can hand it off next week for all of our talented staff to 'take it' and make it happen like they always do!
I pray it will meet people where they are, that Christmas at Crossroads will cause the miracle of Jesus to come to life in a very personal way they've never experienced before!
Pray for us as we work to prepare Christmas...
"For unto you is born this day in the city of David a Savior, who is Christ the Lord. And suddenly there was with the angel a multitude of the heavenly host praising God and saying, Glory To God in the highest and on earth peace among those with whom he is pleased!"