Right now I'm 'soul feeding' - in my favorite place on my deck it literally feels like my soul is drinking in the stillness of only hearing birds and natural things. Nothing humanly added in these few moments before my day is filled with beautiful noisy grandkids!
I'm reading several leadership books right now, but I'm resonating most with the book "Strengthening the Soul of Leadership". I can hardly read a page without highlighting everything it's describing.
The author asks this, "
What would it look like for me to lead more consistently with my soul - the place of my own encounter with God - rather than leading primarily from my head, my unbridled activism, or my performance-oriented drivenness?"
Now that's a question to wrestle with!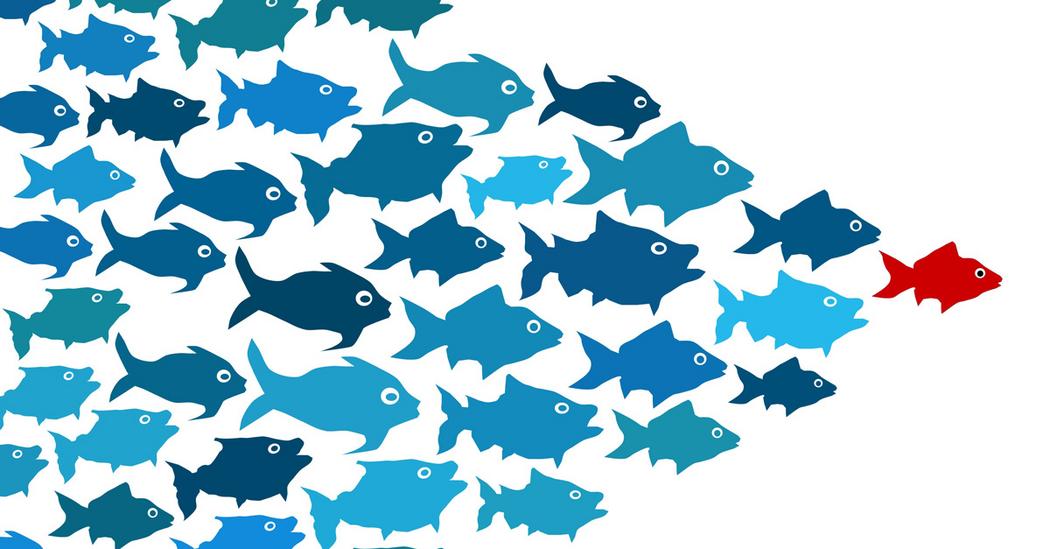 We ALL have influence!
So many times people think you have to be in some kind of top position to be considered a leader, but that is such a lie! Mom's and dad's have the greatest opportunity to shape and influence precious human being's spiritual understanding and confidence more than any CEO or top leader will ever have! People working in any kind of service oriented job dealing with the public have a much higher opportunity to encourage people and make a huge difference in their day, they have way more encounters with the people than I'll ever have!
It's time for all of us to really focus on leading well wherever we find ourselves at this point in our lives. A time for all of us to take responsibility for leading the people that God brings across our daily paths instead of waiting for the 'big opportunities' that may never come because God knows where He needs His children to work and serve the most!
As I lay my soul bare before the Lord asking Him to make me the kind of leader He needs me to be, I ask you to consider taking advantage of one leadership opportunity we're bringing again to Crossroads in August. The Global Leadership Summit Simulcast.
Three years ago we decided that if we could bring this event to Mansfield it would allow our staff to all attend a conference together, local businesses to bring entire teams together and for tired mom's and dad's to come for a time of spiritual encouragement as well as professional challenges.
We all have influence!
It's so affordable compared to going away for a conference that it removes any excuse for not attending. Please consider taking a step toward engaging your own soul, learning new leadership ideas and joining us for a time of worship at the
Global Leadership Summit - August 10 & 11
at Crossroads!
Let's change our community by changing ourselves first!
Just click here to get your tickets now
GLS tickets.
and enter the
Crossroads code PHS17TEAM
to get our amazing price of just $89 for two days! Will you join us?!