With the flurry of the weekend celebration at
Crossroads
behind me, I'm back in my favorite spot on my deck, worshipping the Lord as I read the account of Jesus washing the disciples feet.
I've written before about a couple opportunities I've had with people who aspire to greatness wanting to be 'in charge' of something. In both cases I've assured them that even if their gifting is leading - there's way more to leading especially in the church, than leading like a CEO.
This is NOT suggesting that I have it all figured out - I goof up weekly with leadership choices I make.
But, we must try to be humble. You must be willing to do whatever it takes - even very behind the scenes junky jobs. You must be willing to be the last man out of the church door. If not, you'll lead but have no true following.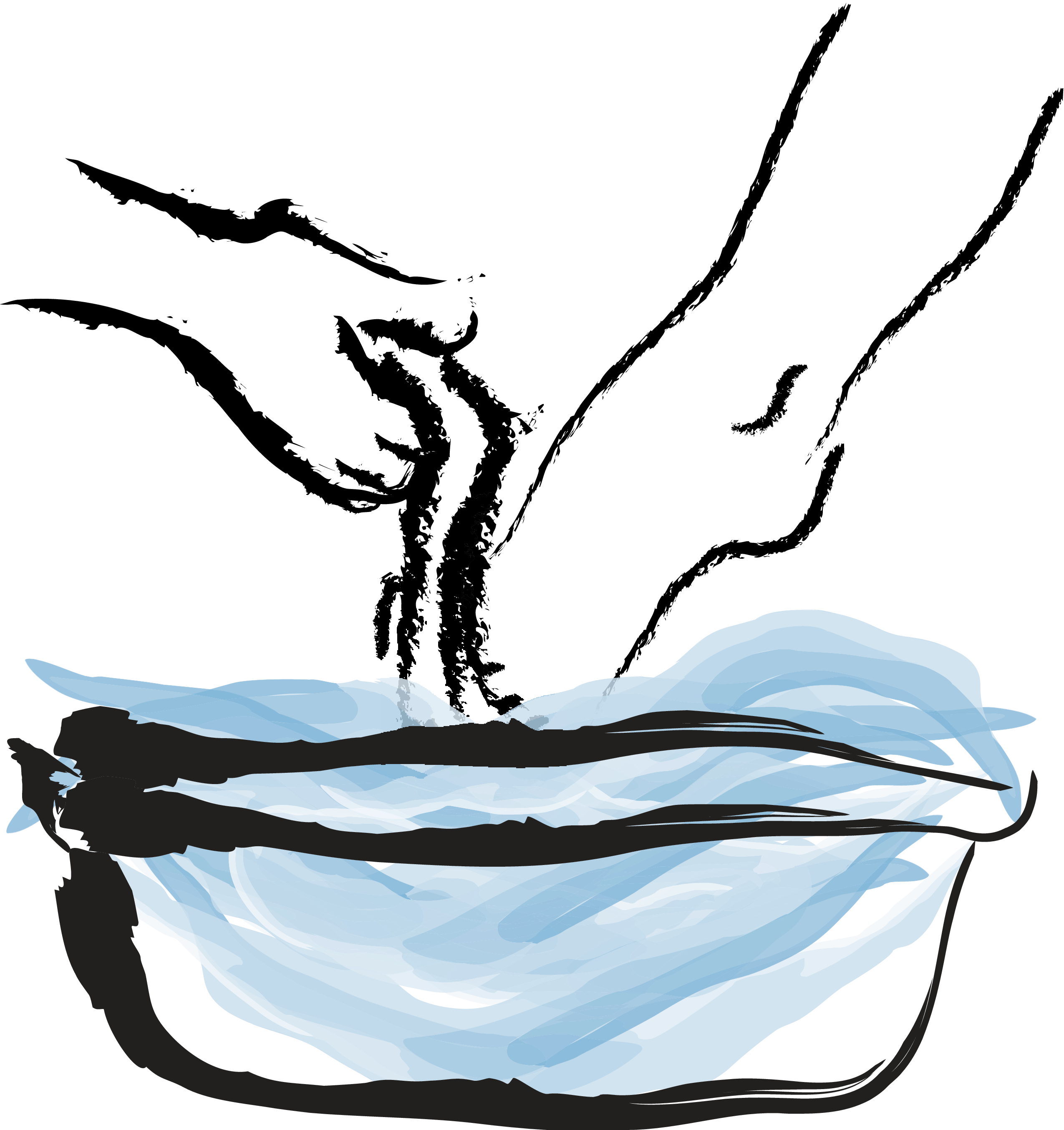 Beth Moore says, God grants greatness to those who lead with a
lap full of feet,
like Jesus demonstrated when he washed his disciples feet. She guessed that if Jesus had asked for a volunteer to wash everyone's feet - none of them would have volunteered!
He talks over and over about being servants to others and very little in contrast about leadership. He knew what we'd struggle with!
I find it terribly comforting just to see in scripture over and over such practical application for my life's struggles. What a testimony to the fact that God knew we'd need a manual to live by, and what an amazing thing that He wrote it to apply to every single generation with no changes needed.
He created us and watched us walk away from Him in selfishness - He knew we'd sin and struggle - and still He gives us everything we could possibly ever need to live strongly, correctly, unselfishly, humbly and madly in love with Him when we realize this manual called the Bible can teach us how to live and how to avoid all the problem our dumb choices cause us.
This past year I've felt a couple times a deep tiredness in ministry like I've never known before and that reveals to me that I'm drifting off into my own strength again which certainly isn't what it used to be and it's time for a re-centering, a leaning deep back into Him and His Word. It doesn't take a scientist to know that our bodies are created to rest and that's why scripture talks so much about rest - even making it part of God's plan of Creation. I'm praising Him this morning for His never ending teaching and patience with me!
He doesn't need my help with anything - I need His...